Everybody needs an occasional bit of inspiration to keep them going, and the web is not short of it. Whether you're designing a site for a client, revamping your portfolio, or you just want to check out what neat things other designers are doing, here is a one-stop list of links to the best web design inspiration online.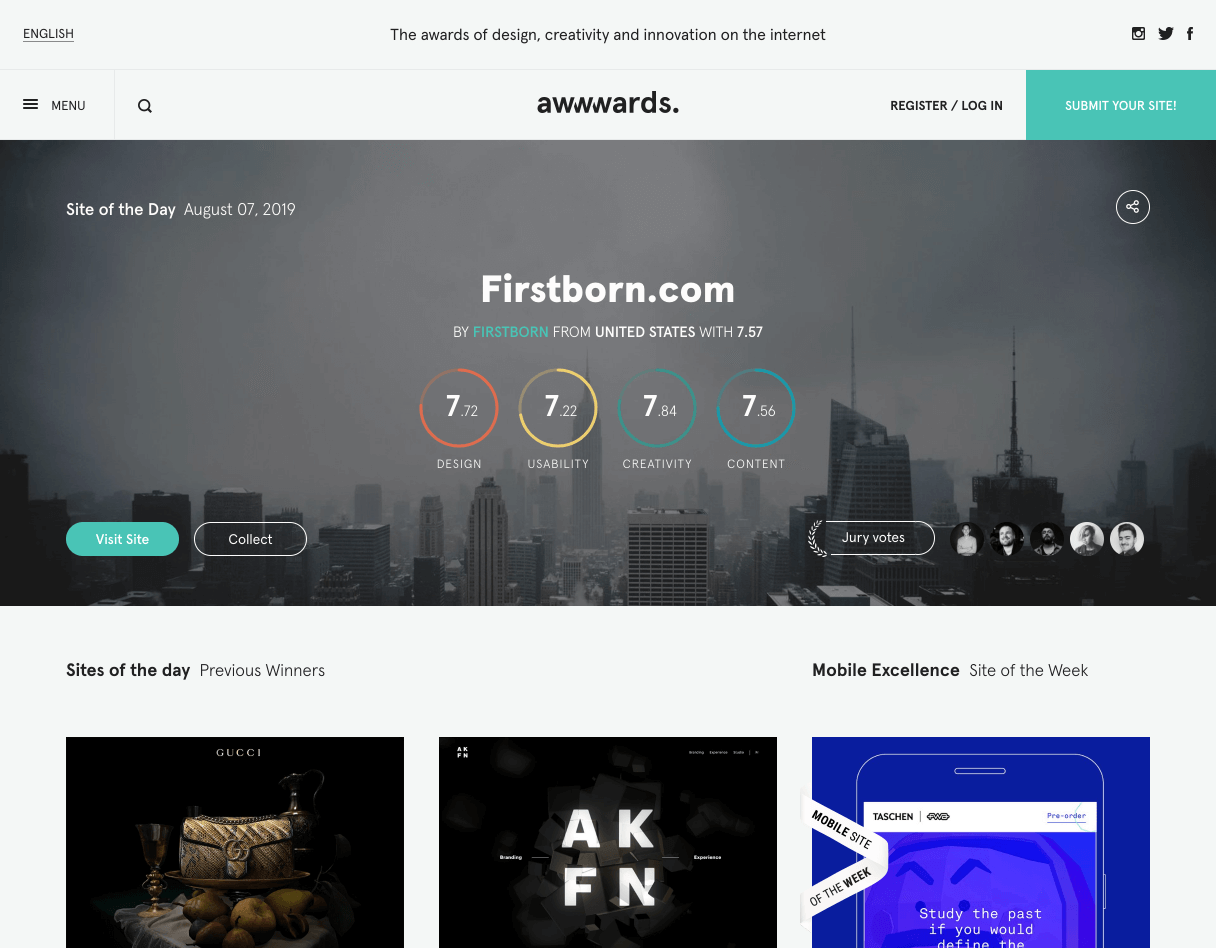 Awwards is the very best of the web everyday.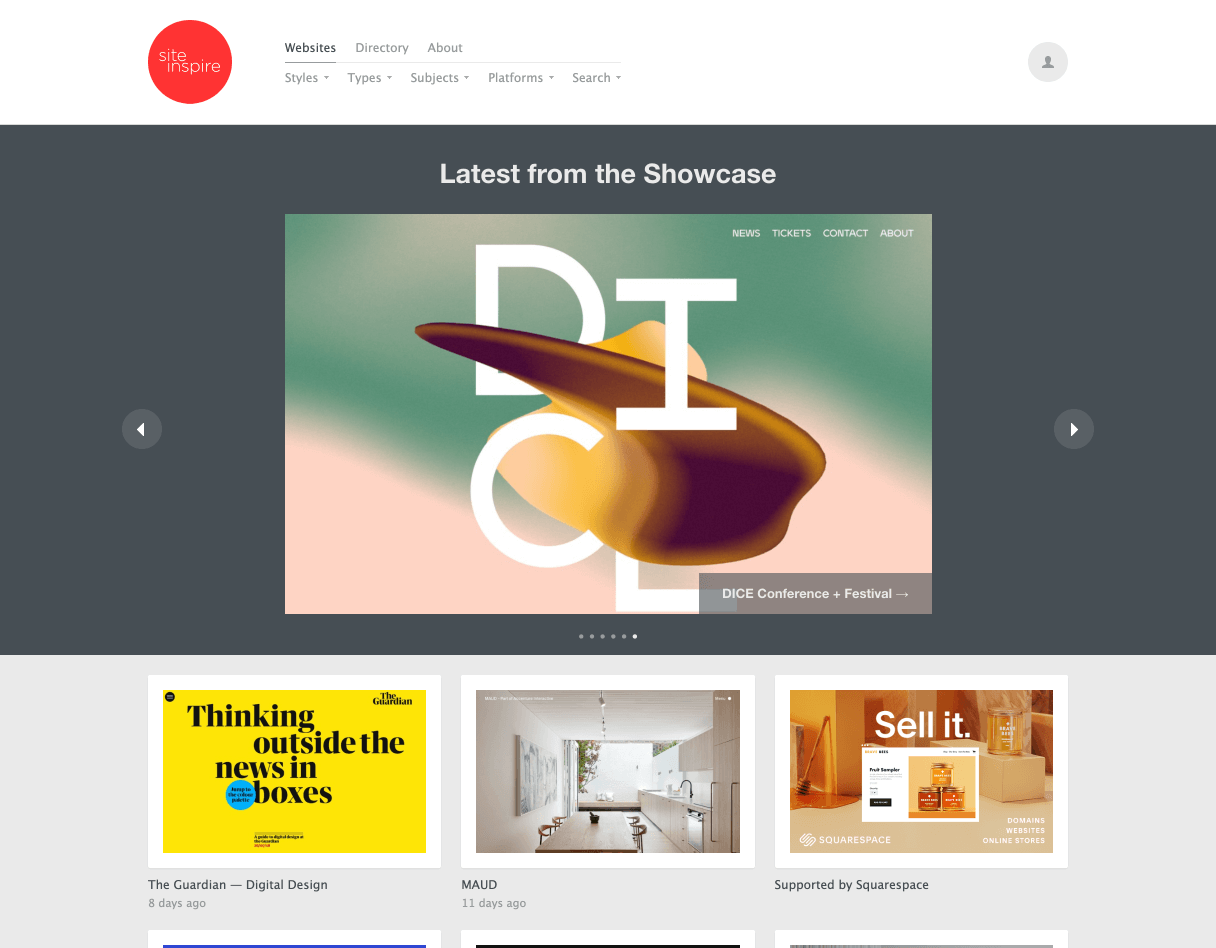 SiteInspire features clean, modern designs.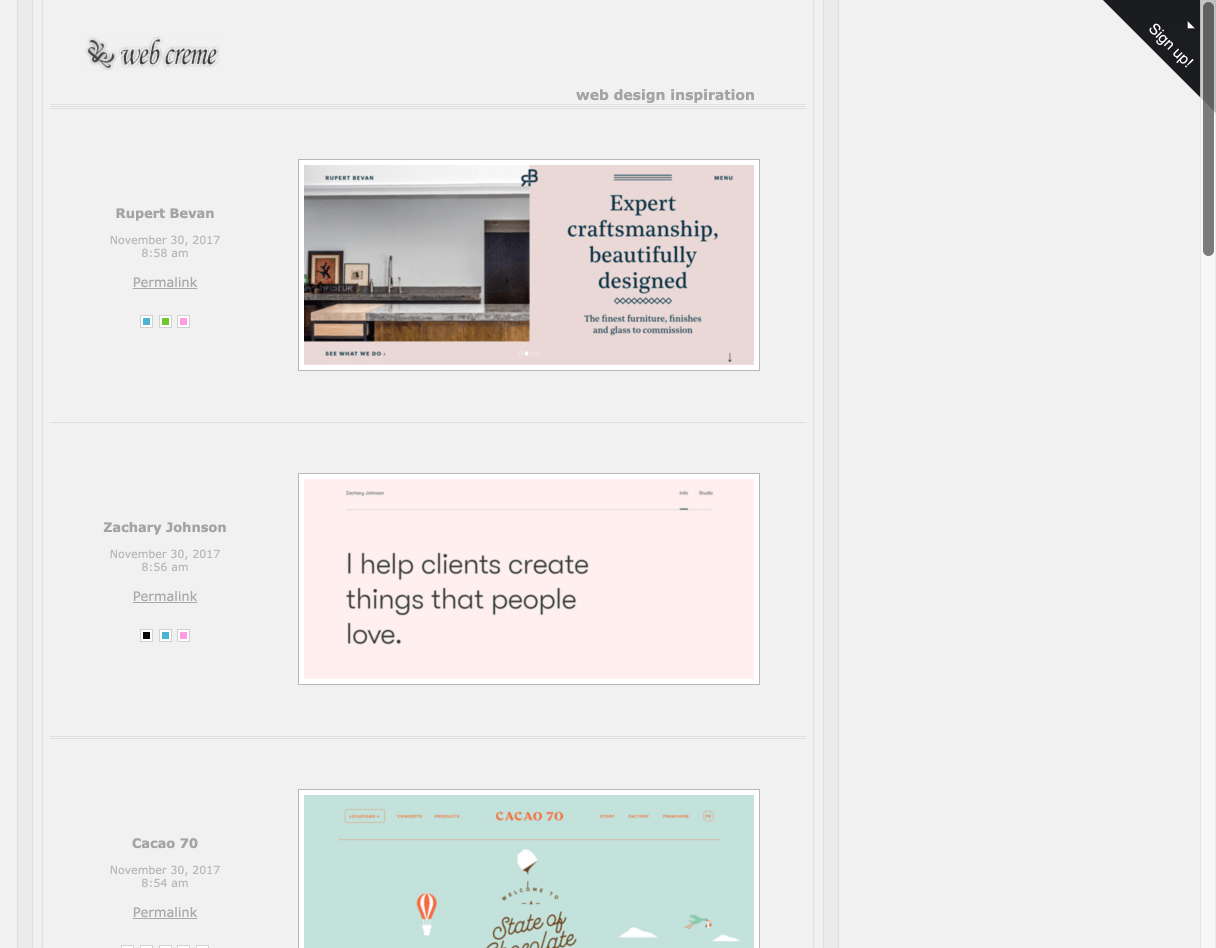 Web Creme in all honesty has not been updated in a while but still shows beautiful timeless designs.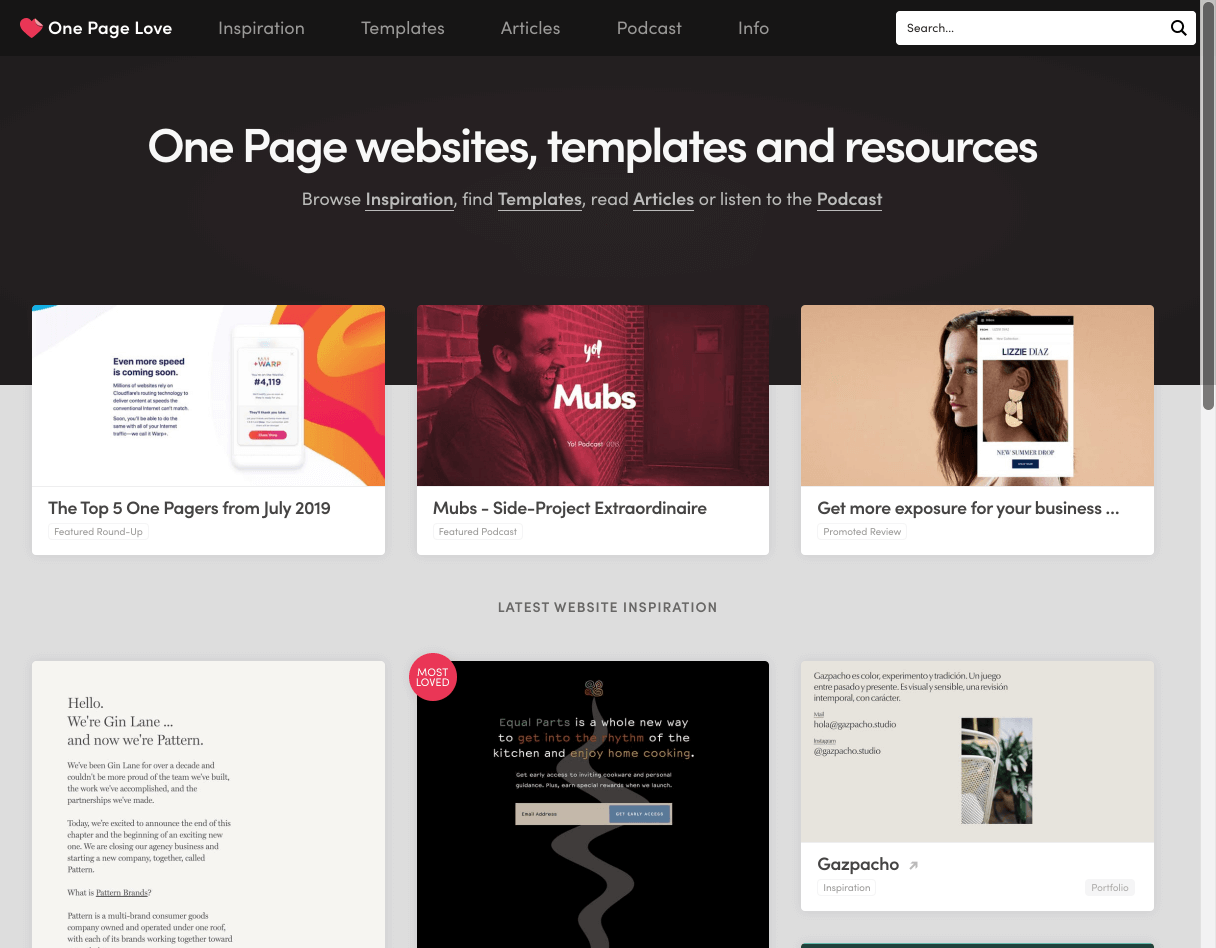 One Page Love has a twist: it only features single page designs.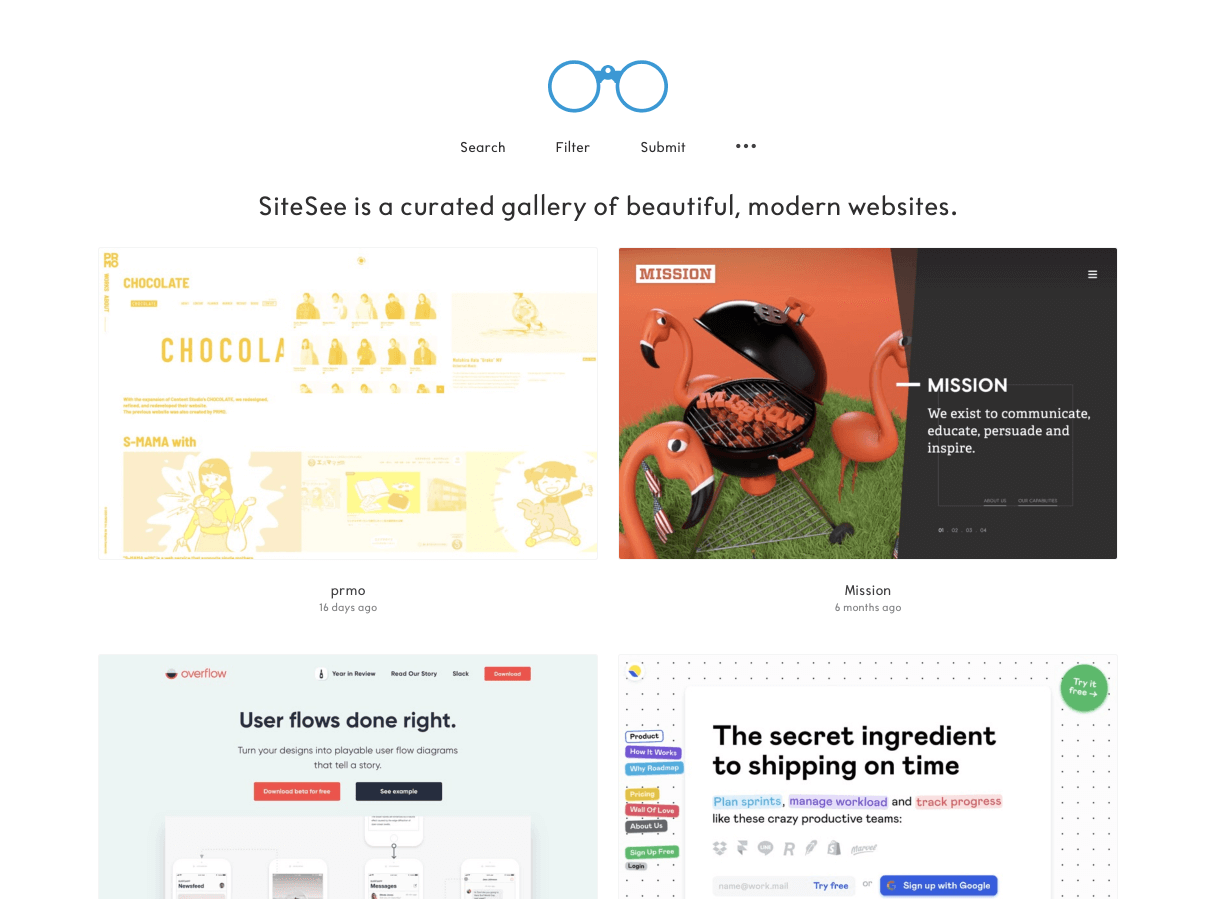 SiteSee is great for effective designs.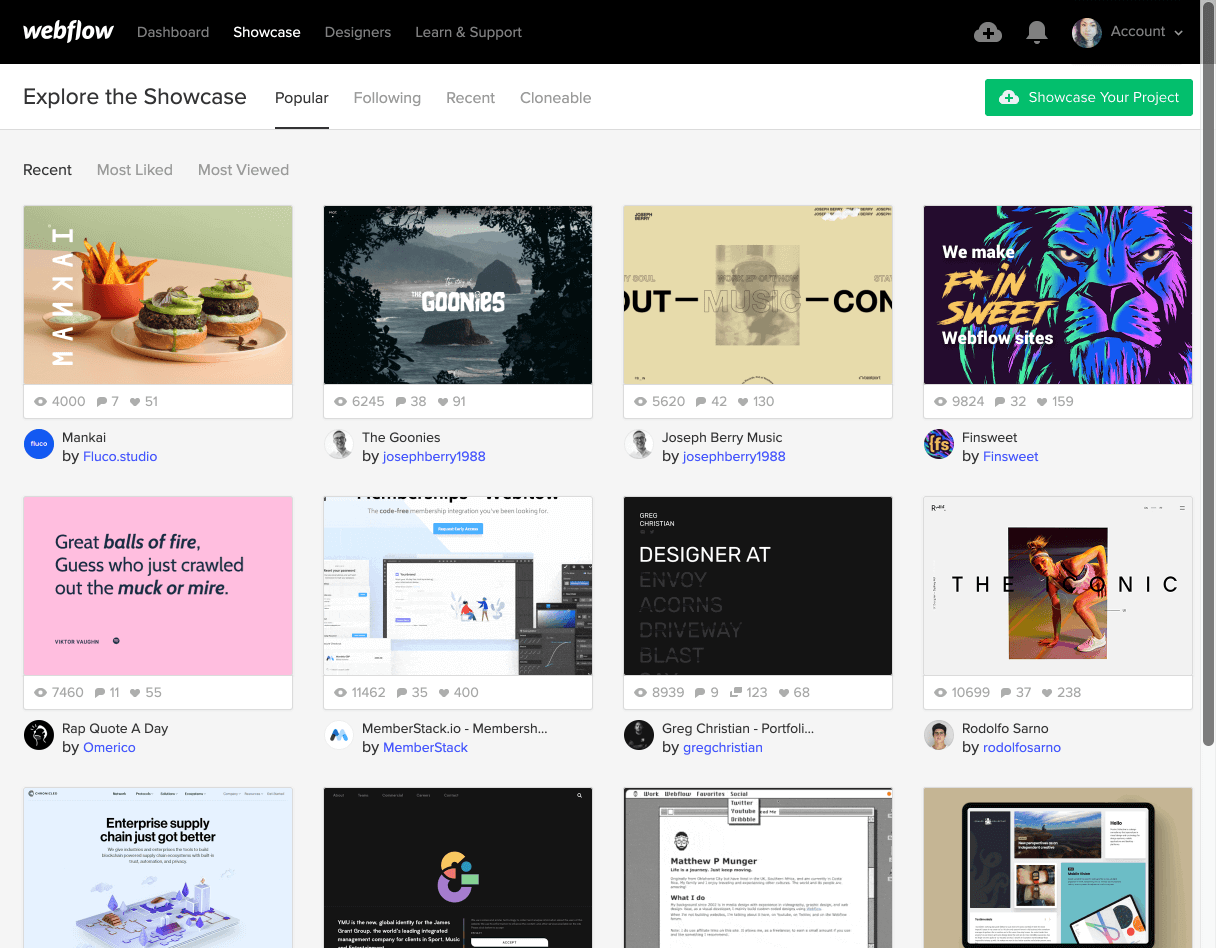 Webflow features a diverse mix of websites built with their visual website builder.
The following sites are not strictly for websites, but it's important to get inspiration from everywhere (not just one place!) so take a look at them for inspiration too.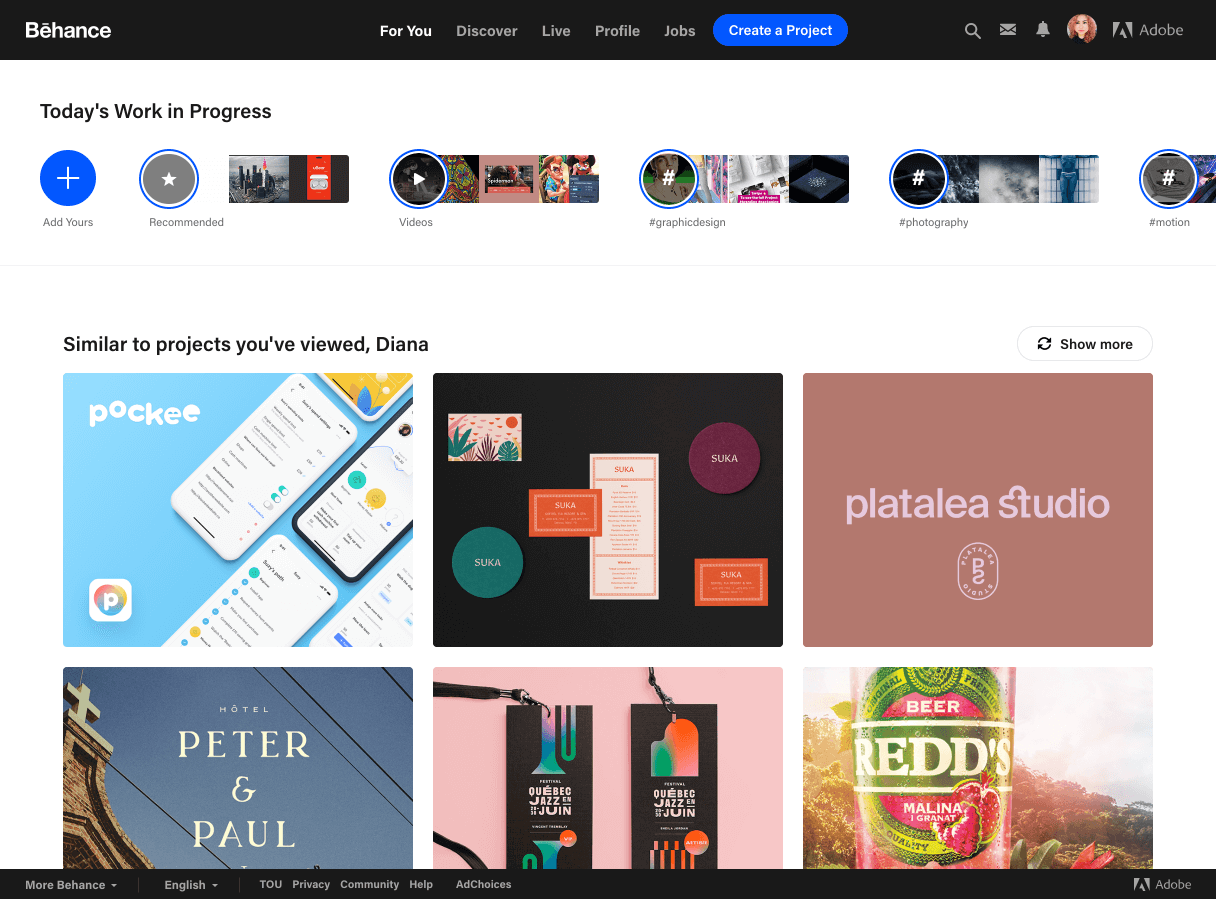 Behance hosts portfolios of many talented designers.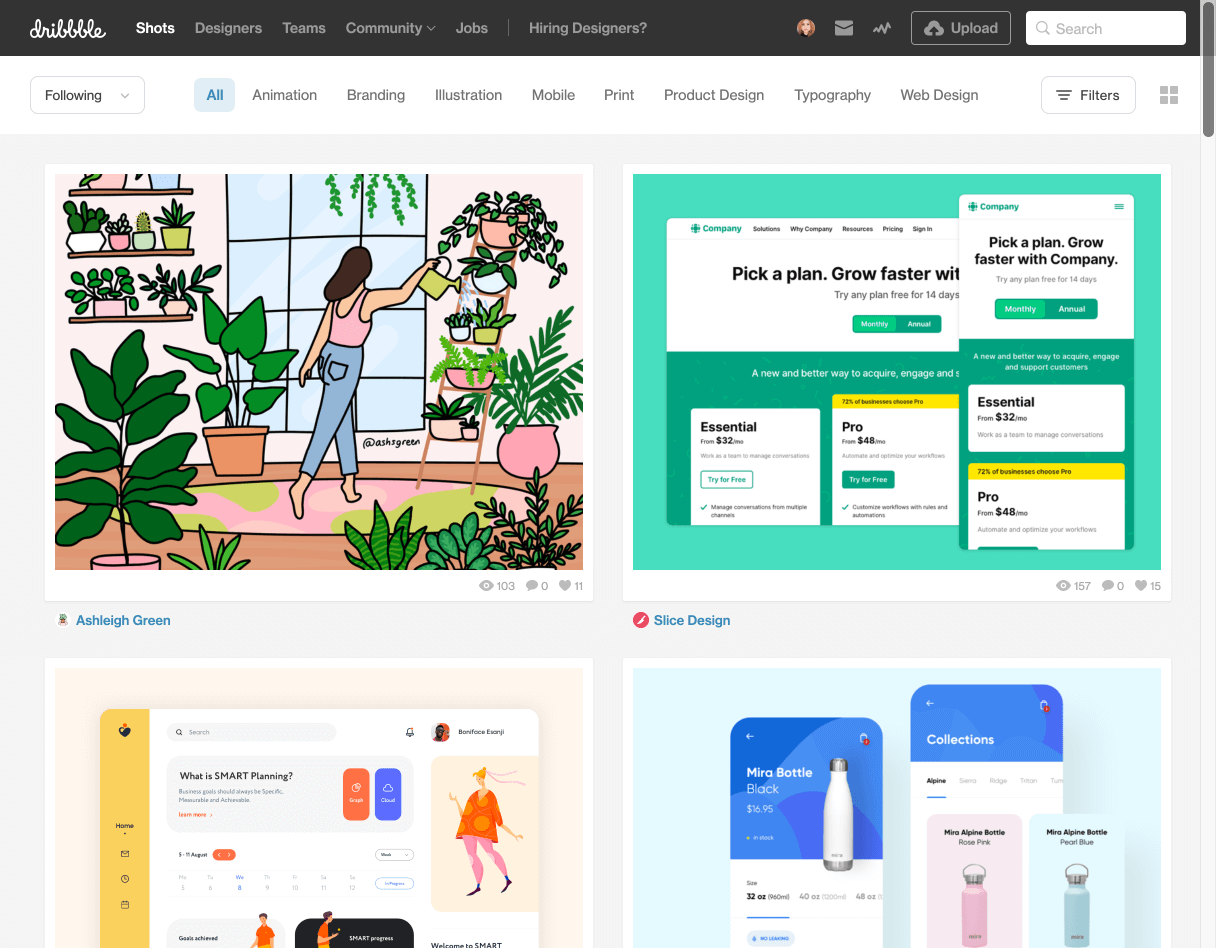 Dribbble asks designers "what are you working on?" and designers answer with a 400x300 screenshot.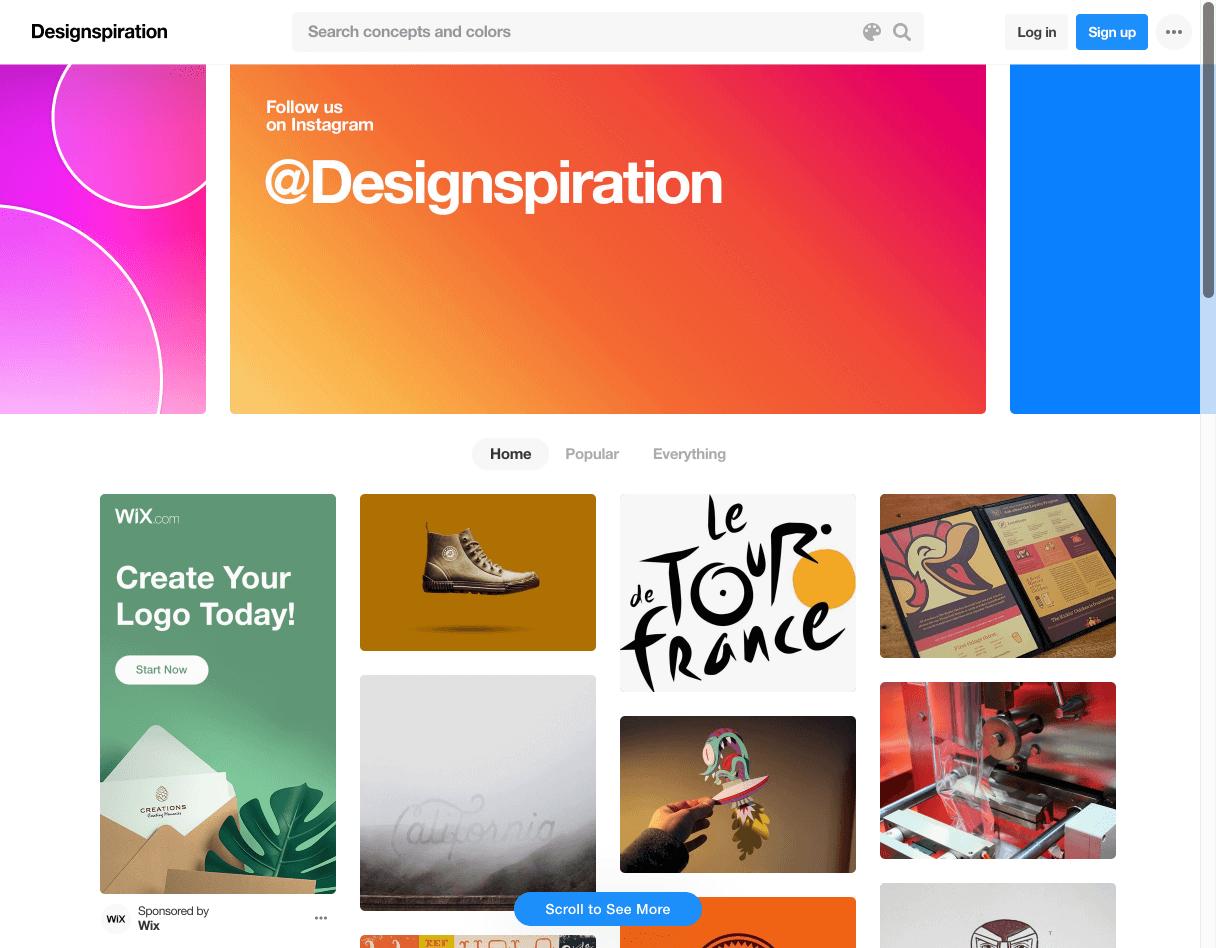 Designspiration is an aggregator for all visual things inspiring.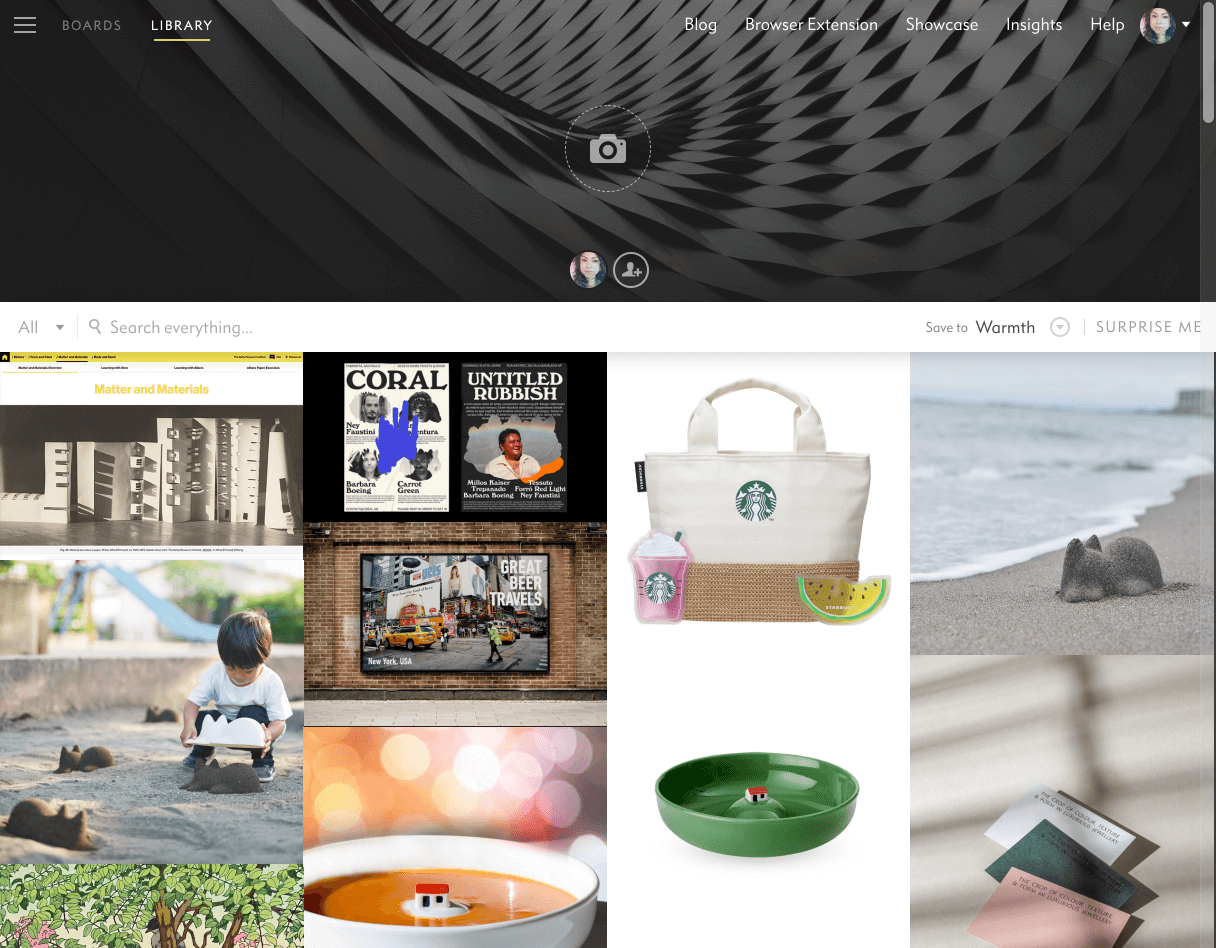 Niice is a moodboarding tool with many designs to pull from.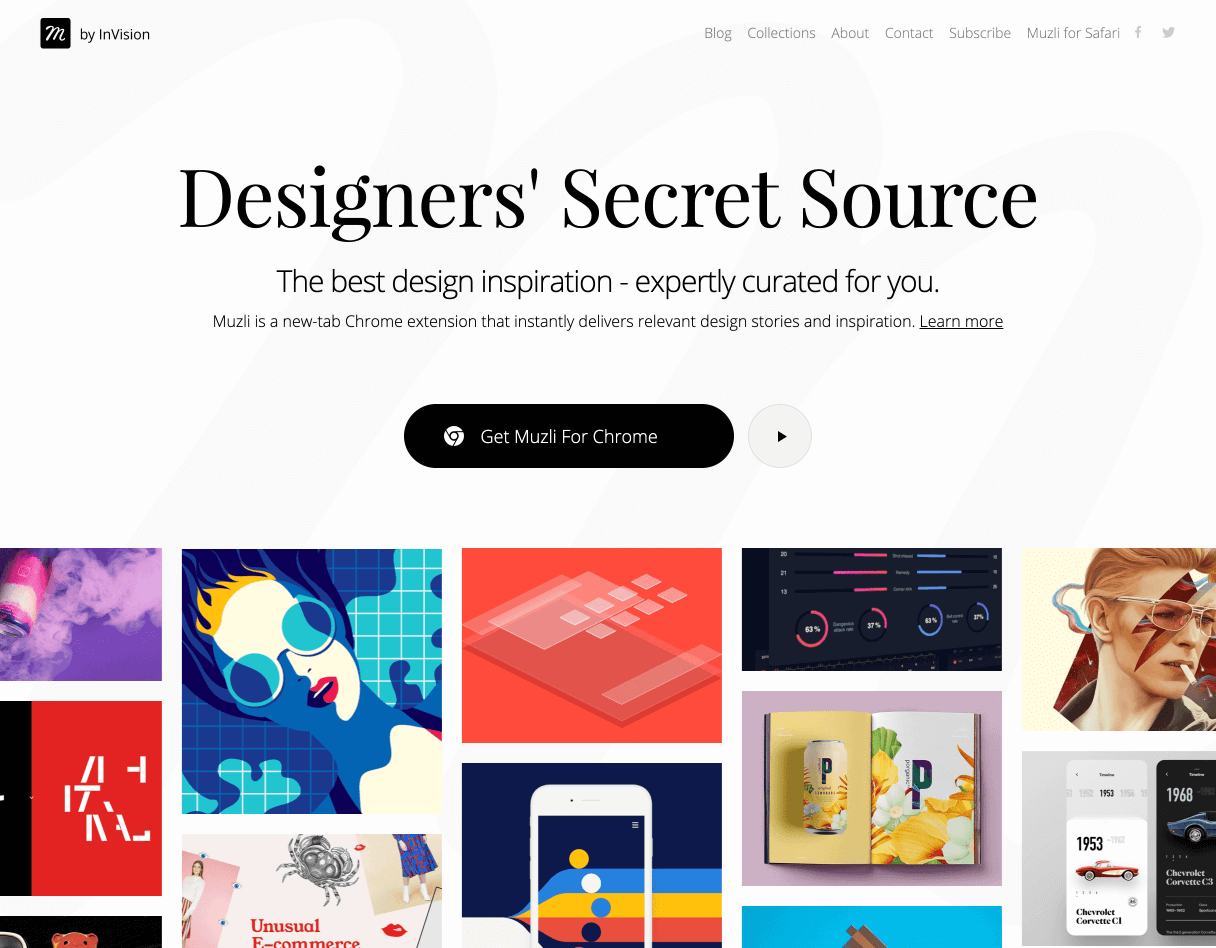 Muz.li specially curates design inspiration and stories.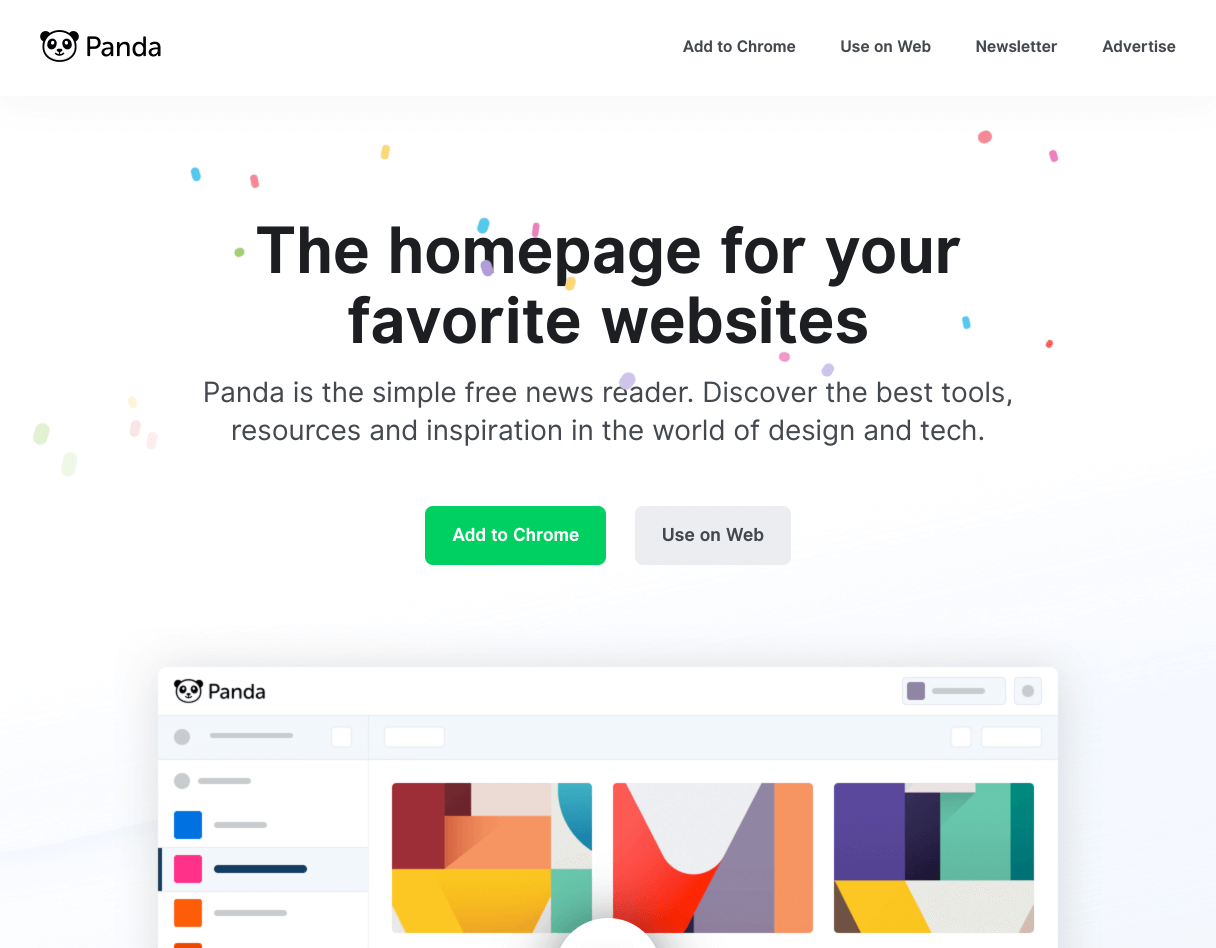 Panda lives on your New Tab page, so you always get fresh inspiration.
About the author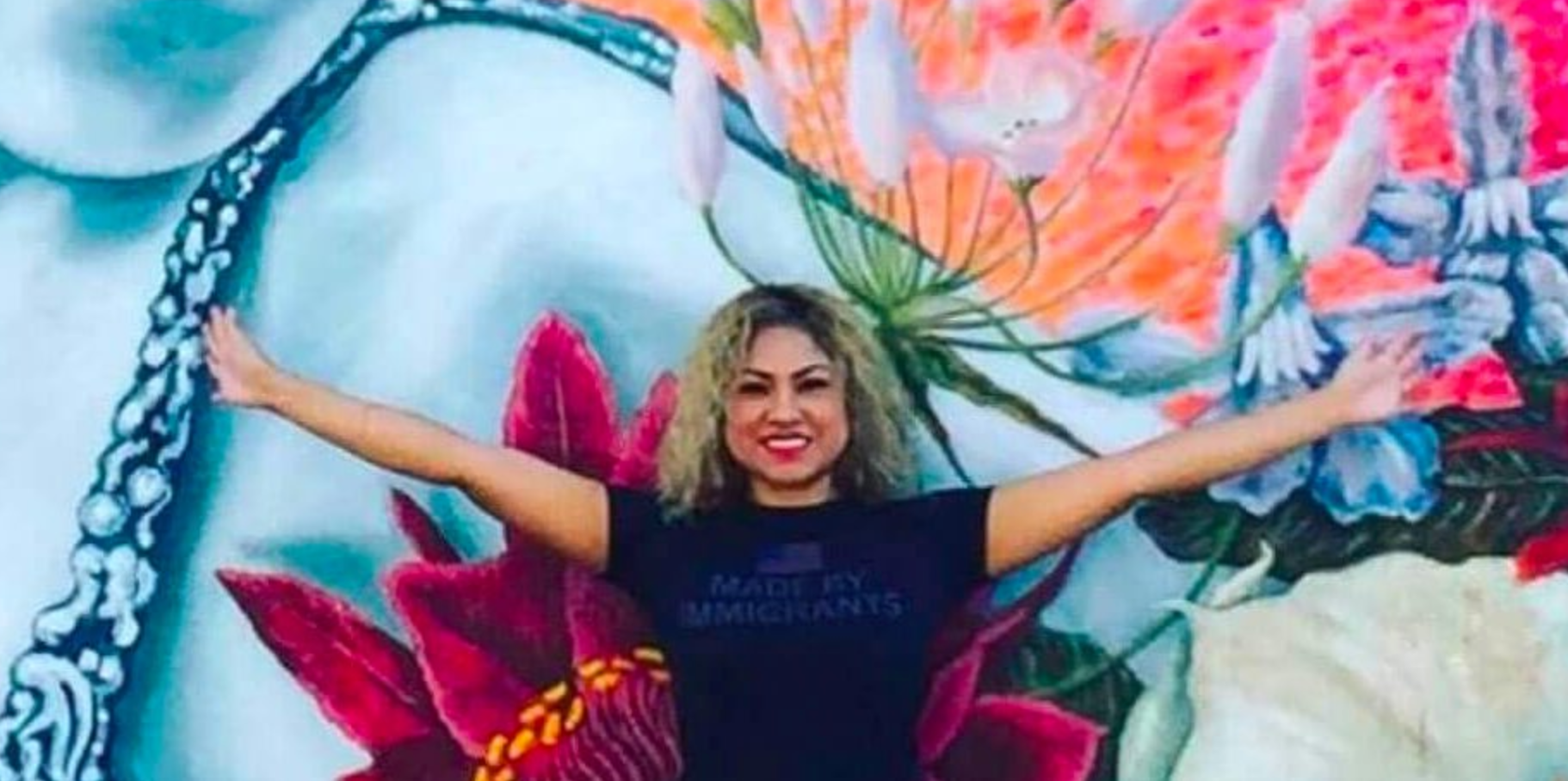 Hi, I'm Diana Lopez! I'm a freelance web designer and developer who works with startups and small businesses. I create memorable & effective websites and brand identities. Interested in learning more? See my portfolio at pixelswithin.com →